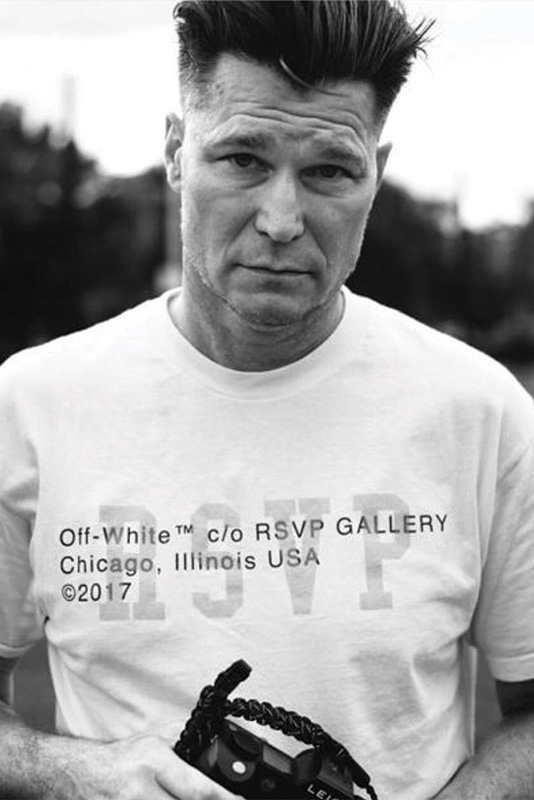 Jason M Peterson
@jasonmpeterson
New York |  USA I 1970
Jason M Peterson é um fotógrafo americano e diretor de criação.
Um mestre da fotografia de rua preto e branco, Jason tem aprimorado seu ofício há mais de 30 anos.
Inspirando-se na paisagem urbana e na condição humana dentro dela, Jason consegue capturar momentos que são nítidos em clareza e atraentes em contraste. O espaço negativo é usado sem esforço e os sujeitos sem rosto fluem perfeitamente em cada imagem.
Influenciado por fotógrafos icônicos do passado, Jason cria composições suaves e poderosas que proporcionam uma fantasia gráfica sombria e misteriosa.
Como diretor de criação há mais de 20 anos, Jason tem despertado conversas culturais em todas as mídias, incluindo digital, televisão, impressão, conteúdo e identidade de marca. Jason é responsável por criar e supervisionar campanhas integradas para a Yeezy/Adidas, NBA, Coca-Cola EUA/Japão, Heineken, Ford, GM, McDonald's, StateFarm, entre outras. Jason lançou mais recentemente o The Times (wearethetimes.com), uma agência social de publicidade localizada em Chicago.
Jason também trabalhou com algumas das principais marcas do mundo (Adidas, Perrier, NHL, Chicago Bulls, Bloomingdales e Volvo), e com músicos como ASAP Rocky, Kanye West, Lupe Fiasco, G Eazy, Chance the Rapper e Diplo para colaborar em campanhas sociais com base em suas fotos em preto e branco e seus mais de 1 milhão de seguidores no Instagram.