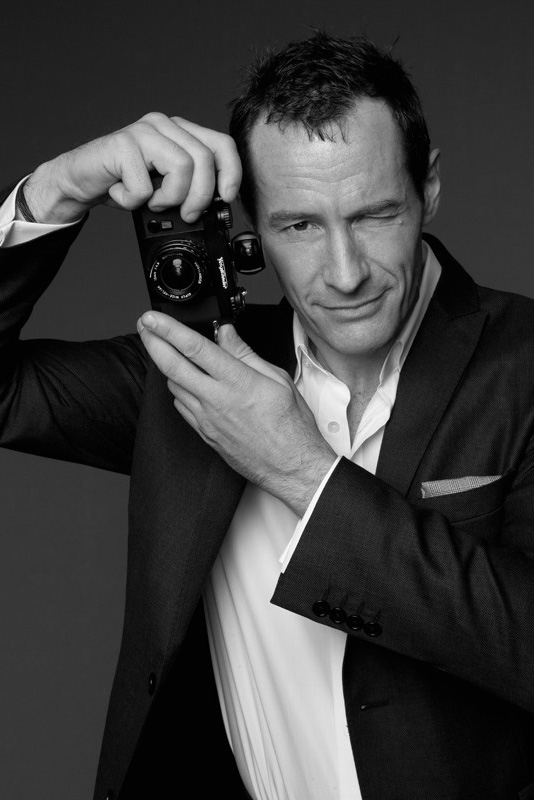 Sebastian Copeland
@copelandadventures
França | 1964
Sebastian Copeland é fotógrafo, explorador e defensor do meio ambiente. Considerado um fotógrafo que produz obras de mérito artístico excepcional e um comunicador de mensagens de significado global urgente, Copeland foi duas vezes nomeado Fotógrafo do Ano: em 2007 (IPA) para seu primeiro livro "Antarctica: The Global Warning" (Earth Aware) e em 2016 (TIFA) para o seu último livro "Arctica: The Vanishing North (teNeues) que abrange dez anos de exploração fotográfica do extremo Norte. Ele também produziu documentários sobre suas travessias do Polo Norte e da Groenlândia.
Copeland conduziu expedições pelo mar Ártico, Groenlândia e Antártica, e alcançou os dois Polos a pé – Norte e Sul. Com mais de 8.000 quilômetros percorridos de esqui, ele conquistou vários recordes em toda a região. Em 2017, foi eleito um dos 25 principais aventureiros do mundo nos últimos 25 anos.
 Palestrante internacional sobre a crise climática por mais de uma década, Copeland já se apresentou em audiências na ONU, em universidades e em museus em todo o mundo, e também para muitas empresas da Fortune 500 alertando para as transformações sistêmicas ocorridas nas regiões polares a partir de atividades antropogênicas e suas consequências geopolíticas. Copeland é membro do Explorers Club e faz parte do conselho de diretores do Global Green USA, fundada pelo ex-presidente da U.R.S.S. Gorbachev.